Sofar Sounds: "Miles" by Lot Walks
Check out this live video of Omaha's Lot Walks performing at a house party in Omaha. The video is filed under Sofar Sounds, a worldwide community curating secret, intimate gigs in living rooms and other small spaces across the globe. Think Love Drunk meets Daytrotter. Lot Walks' dreamy track "Miles," filmed and engineered by group of Omahans, marks the first Sofar session to come out of Omaha.
Expect a track from Twinsmith in the near future from the same show, as well as cuts from Son Ambulance, John Klemmensen & The Party, Oketo, See Through Dresses and more.
-wss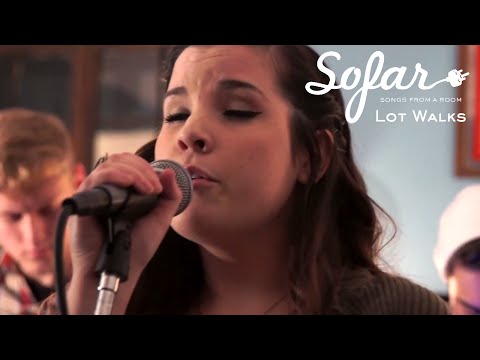 About Sofar Sounds:
Sofar Sounds started in 2009, in a tiny North London flat.
Frustrated by the traditional live music experience, we hosted three young artists who played to a carefully selected audience of true music lovers.
And after that show, those people went and told their friends…
We are now the world's largest live music discovery community; curating secret, intimate gigs in unique spaces all around the world. Bringing the magic back to live music.
If you want to come along, just signup! You'll receive all our show dates in an email, every month and can apply to attend therein.
In the meantime, why not Subscribe to our YouTube channel for a chance to win yourself guaranteed entry.
See you soon in someone's living room.
---
---