Zombies, vampires & Halloween debauchery
Is all hell about break loose on All Hallows' Eve? Probably not. But to get an idea of where to go for some good, old fashioned debauchery, check out our Halloween listings. Are we missing your event? Feel free to submit it yourself.
And if Friday is your first venture out in costume, you've already missed out on some scary good events. Relive two of the best in these videos from local filmmaker Mike Machian. This first of last weekends Zombie Walk in Benson, followed up by some coverage of House of Loom's annual Vampire Masquerade.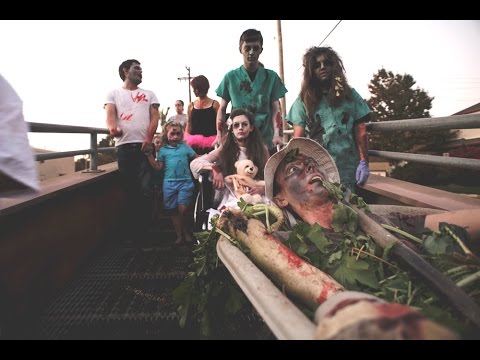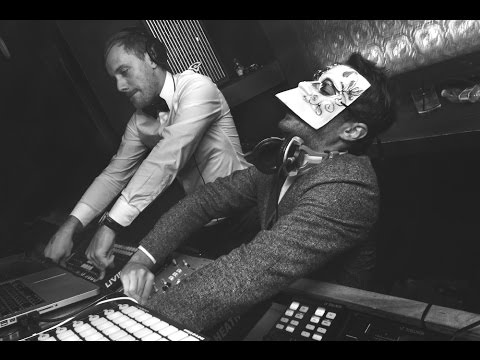 ---
---